Team 02: SILENT : Silencing, Environment and Transposons
Our research aims to delineate the molecular mechanisms of gene silencing. Using Arabidopsis as a model organism, we investigate how DNA methylation homeostasis is achieved, how epigenetic information influences genome stability and how environment modulates epigenetic processes.

We will be happy to assist motivated candidates interested in working with us as a postdoc or willing to join the group through applying to a CNRS position. Please send your CV and research interest to Olivier.
Research
We implement combinations of forward/reverse genetics and genomic approaches to understand the molecular bases of silencing mechanisms restraining gene expression and transposon activity. DNA methylation is a central epigenetic mark in silencing mechanisms and we are studying the mechanisms controlling genomic DNA methylation patterns. Additionally, we are characterizing the molecular bases of stress-induced release of silencing.
Research supported by: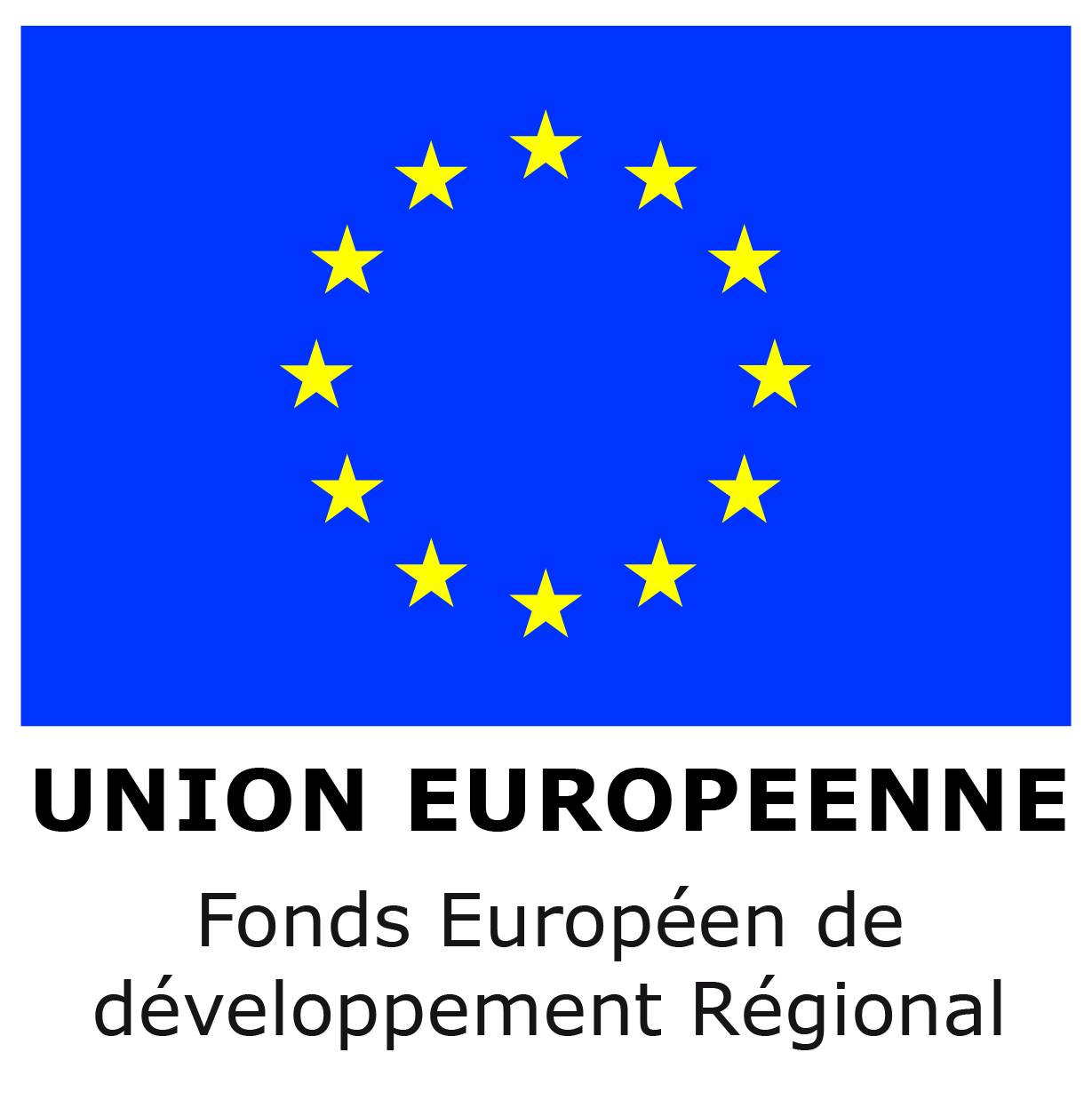 Research thematics
People
| | Last Name | First Name | Position | Contact |
| --- | --- | --- | --- | --- |
| | COURTOIS | Charles | Ph.D Student | |
| | HESKETH | Amy | Ph.D Student | |
| | MATHIEU | Olivier | Principal Investigator | |
| | PELISSIER | Marie-Noelle | Research Engineer | |
| | PELISSIER | Thierry | Research Fellow | |
Publications