Team 02: SILENT. Plant Epigenetics
Our research aims to delineate the molecular mechanisms of gene silencing.
Gene silencing refers to various mechanisms of gene repression, which are epigenetic by nature and do not involve changes in the sequence of the DNA molecule. In both plants and animals It is tightly associated with several epigenetic modifications of the chromatin, including cytosine DNA methylation and particular modification of histone proteins. Gene silencing do not only affect exogenous DNA entering the genome, but also endogenous genomic sequences such as certain protein-coding genes and most transposons. Efficient and accurate gene silencing is therefore essential for proper gene expression and genome stability. We combine genetic and genomic approaches to understand the mechanisms of gene silencing using the flowering plant Arabidopsis as a model.
We will be happy to assist candidates interested in working with us as a postdoc or willing to join the group through applying to a CNRS position. Please contact Olivier if you are interested.
Research
We implement combinations of forward/reverse genetics and genomic approaches to understand the molecular bases of silencing mechanisms restraining gene expression and transposon activity.
Research supported by: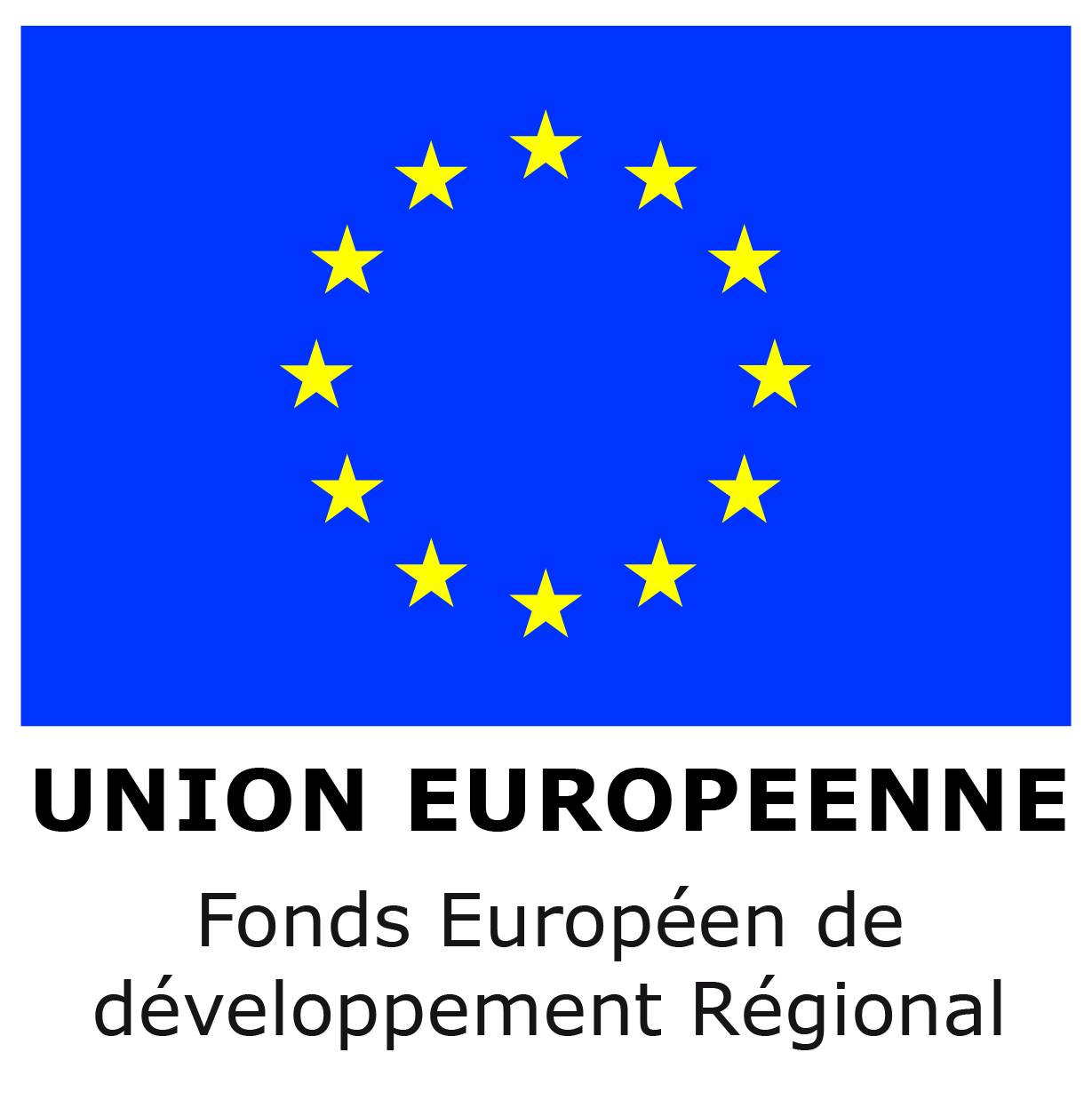 Research thematics
People
| | Last Name | First Name | Position | Contact |
| --- | --- | --- | --- | --- |
| | COURTOIS | Charles | Ph.D Student | |
| | HESKETH | Amy | Ph.D Student | |
| | MATHIEU | Olivier | Principal Investigator | |
| | OLIVIER | Margaux | Post-doctoral Fellow | |
| | PELISSIER | Marie-Noelle | Research Engineer | |
| | PELISSIER | Thierry | Research Fellow | |
Publications